The story of HentyFarm Wines begins in Victoria's far southwest, in Henty. Other than being a well-kept secret for a few insiders, this region has been relatively unknown for many years, but these days the word is out that it's a hot-spot for cool-climate wine production.
In 2009, when Jono Mogg and Adam Wadewitz were working together at Best's Great Western, Jono as General Manager of sales and marketing, and Adam as winemaker. The two families grew interested in the area and spent their evenings hatching a plan to bring their expression of Henty wines to life. The two simply couldn't turn their back on the magical combination of super cool climate, limestone bedrock soils and passionate growers, who were guiding the grapes so adeptly through the cool and wet conditions.
The first vintage of HentyFarm was made for friends and family in 2009, a small-batch Chardonnay that was big in elegance and a sign of the great things to come. Over the years, the vintages got bigger, slowly but surely. In 2017, Jono left his work at Bests to concentrate full-time on HentyFarm and exporting wines.
HentyFarm is about artistic expression at its most elemental. It starts in the vineyard, where the relationship with the growers is based on respect as custodians of the land. Then the alchemy begins, where the combinations of older French oak, low intervention winemaking, native and introduced yeasts and naturally driven ferments culminate in wines of finesse and elegance. The approach is rustic and minimal, holding true to the idea that the winemaking venture is a farming practice.
Production at HentyFarm will continue to be small and handcrafted, allowing the wines to speak of purity and place. They are not rushed to market, their refined European style needing more time in the bottle to develop and soften before heading out. The HentyFarm story involves passion, creativity, and the pleasure of sharing a dream.
The Wines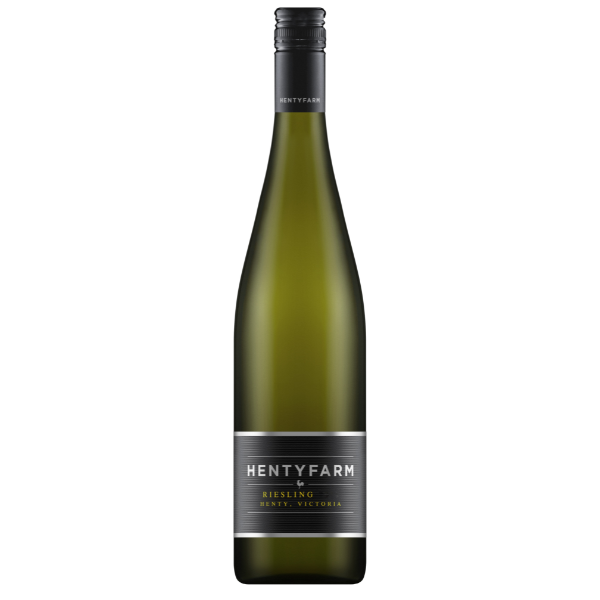 92 pts – Patrick Eckel (Wine Reviewer): Floral tones to lime juice and zest on the nose; There is some residual sugar to the wines that gives a lovely textural interplay between expressive jasmine like spice and taut lime. The finish has a chalky texture that lingers and draws out tantalisingly pure lime fruit and suggestion of paw paw.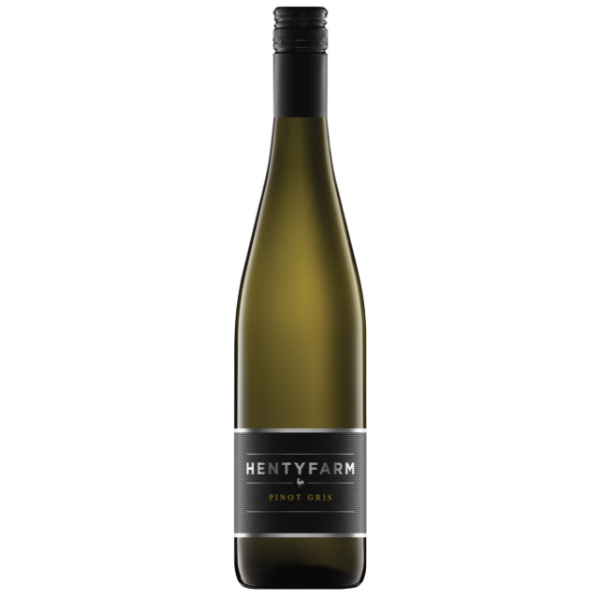 New Vintage!
Stunning Amber Rose blush in colour. The bouquet has stone fruits with slight hints of pineapple, and the palate is bright and fresh with ripe peach and a finish of lemon pith, crunchy acid and a well balanced finish.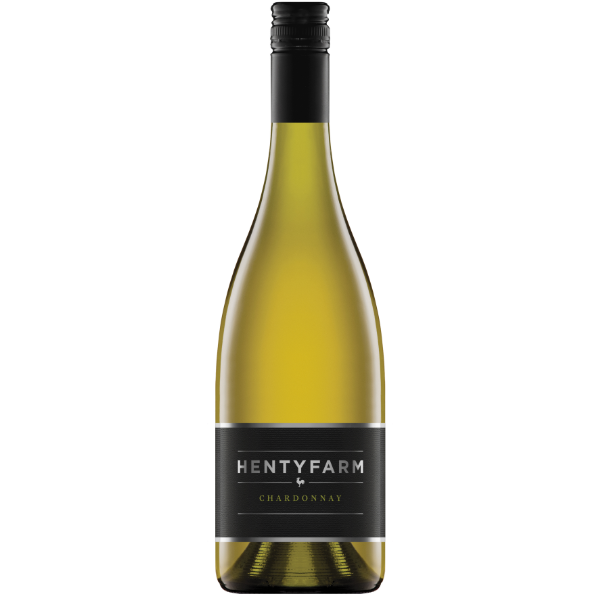 92 pts – Erin Larkin (Wine Advocate): This is a beautiful wine. The HentyFarm 2021 Chardonnay has a gorgeous splay of juicy/briny acidity through the finish that lights up the fruit on the middle palate. There is burnt butter, sage, white peach, green apples, orchard fruit and preserved lemon. A lot to love here—very smart.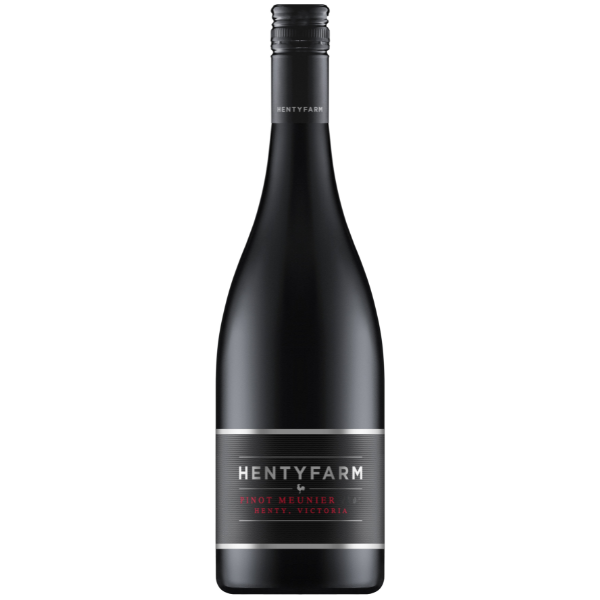 93 pts – Patrick Eckel (Wine Reviewer): A savoury nose of red cherry, rhubarb and suggestion of spice. The tannins and texture on the palate builds and give depth to what is a more delicate wine, fruit continues in the red fruit spectrum with earth, faint aniseed and spice before the long dark fruited finish.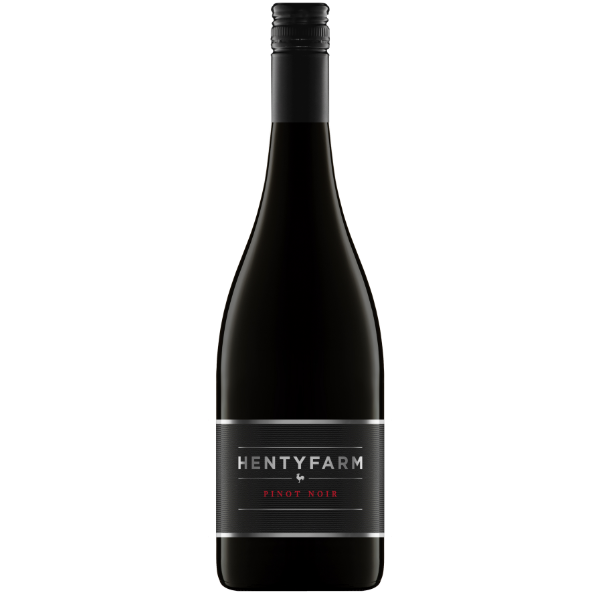 91 pts – Michael Frost (National Liquor News): Earthy fennel on the nose. Elegant and balanced fruit with a savoury palate. Very nice.
2020 HentyFarm "The Farm" Barossa Shiraz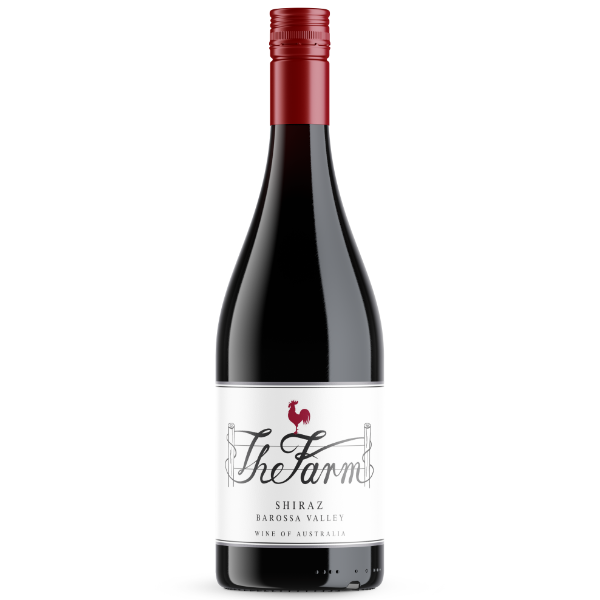 92 pts – Ken Gargett (Wine Pilot): Dark maroon hue, there are notes of plums, warm earth, red currants and dark chocolate. There are fine tannins here and good acidity.